We believe that a diverse work force and an Inclusive culture are good for our employees, our customers, and our business. Diversity and Inclusion helps to attract and retain the best talent, have the best ideas, and better relate to our customers. We strive to be recognized as an Inclusive organization where diverse talents are utilized naturally and to their fullest potential.
Collaborations with External Organizations
We invest in the development of our employees through our own professional development programs. We have also partnered with external development organizations to expand employee leadership aptitude and civic engagement ability.
Our partners include:
Dale Carnegie
Leadership Buffalo
Leadership Greater Syracuse
Leadership Rochester
Leadership Mohawk Valley
United Way
Employee Resource Groups
ERGS are groups of employees who join together based on shared characteristics or life experiences. Generally ERG's align themselves in support of the company's strategy while, enhancing career opportunities and professional development goals. Groups also act as business resources and advisors for the company.
Our ERGs are aligned with our business values and support a wide variety of employees' special interests, including:
African American ERG
Asian ERG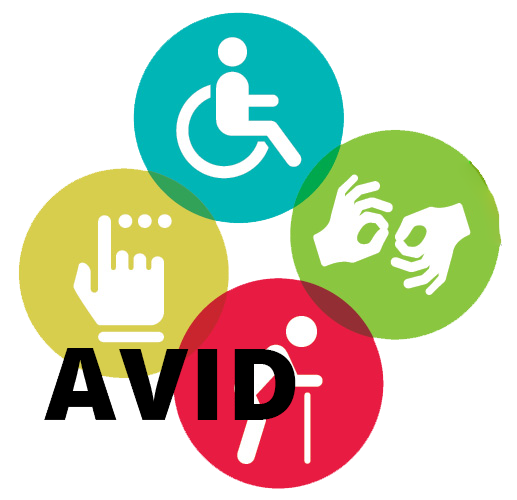 Awareness of Visible & Invisible Disabilities
LGBTA ERG
Nuestras Voces Unidas
Open Door Alliance
Vegetarian Employee Group
Veterans Network
We Are One
Women & Empowerment
Internships and Scholarships
One way that we demonstrate our commitment to diversity is through our support of local students. We are committed to supporting the local community's youth and helping them have bright futures through our student internship programs and college scholarships. Our goal is to help high school students overcome barriers that might prevent them from pursuing higher education and sustainable careers while developing tomorrow's workforce. Our support includes:
Undergraduate College Programs
This is a 10 week summer internship program available in each of our four major regions. Our internships are intended to help students gain experience and knowledge that will help them succeed in careers they choose.
Look Beyond the Obvious Workshop
A four-hour instructor-led workshop broken into four key modules: Authenticity, Diversity, Inclusion and Team Genius. This course helps to explain key diversity and inclusion topics, provide strategies and skills to bring back to your workspace, and continue to encourage a more inclusive culture in the Lifetime Healthcare Companies.
Awards and Recognitions
2016 IBERO Community Service Award
2016 Diversity Leader Award from Profiles in Diversity Journal
2016 Human Rights Campaign's Corporate Equality Index "Best Place to Work" for LGBT employees
2015 Human Rights Campaign's Corporate Equality Index "Best Place to Work" for LGBT employees
2015 Diversity Leader Award from Proifles in Diversity Journal