Univera Healthcare is committed to making Western New York a better place to live, work and raise a family. As a nonprofit health plan, our mission is to provide access to affordable health care and continually improve the health and health care of residents in the communities we serve.
Our community investment opportunities strive to address disparities that impact our members and the communities in which they live. While we are unified in our mission to help people live healthier, more secure lives, our diverse approaches consider the prevailing challenges in each region.
Our 2023 focus areas will support investments continually in our community, with Event Sponsorships and Health and Wellness Awards offered year-round. This summer, we will launch a call for ideas with an opportunity for selected applicants to apply for Health Equity Innovation Grants.
Supporting Our Community
Our Community Investments and Partnerships work is supported by three strategic pillars:
Customer service: We strive to provide our partners with outstanding customer service that supports the work they do
Impact: We work to ensure meaningful, measurable impact for our members and the communities we serve
Partnerships: We advance partnerships with community-based organizations that help people lead healthier lives
These three pillars support our efforts to impact the community through Event Sponsorships, Health and Wellness Awards, Health Equity Innovation Grants, Employee Volunteerism, and Member and Community Health Improvement (MACHI) Grants.
Every Bottom Covered
Univera Healthcare provided $10,000 to Every Bottom Covered, a diaper bank at the Delavan Grider Community Center in Buffalo. With these funds, the diaper bank will continue to assist low-income families in the distribution of diapers.
According to a study by Huggies and the National Diaper Bank Network, 1 in 3 families in the United States experience "diaper need," which is defined as not having enough diapers to keep a baby or toddler consistently clean and dry. This can lead to health issues like diaper rash or infections for the baby and undue stress for parents.
The need for diapers creates additional stress for the family as well. Most childcare centers, even free and subsidized facilities, require parents to provide a day's supply of disposable diapers; therefore, many parents cannot go to work or school if they cannot leave their babies at childcare.
"Receiving this grant helps Every Bottom Covered ensure that no child's bottom will be left uncovered by helping us to purchase more diapers and wipes and begin to expand into communities that may not always be able to get to the Delavan Grider Community Center, said Raziya Hill, founder and executive director of Every Bottom Covered. "We understand that in addition to the financial pinch of raising families in low-income households, transportation is a major issue in many rural communities. This amazing grant will help us truly begin to address this. We are so grateful to Univera for this opportunity."
St. Bonaventure University
Univera Healthcare supported the first annual "Social Determinants of Health in Western New York," conference in partnership with St. Bonaventure University (SBU).
The conference was organized by faculty in St. Bonaventure's Dennis R. DePerro School of Health Professions and addressed conditions in the social environment of Western New York that affect a wide range of health outcomes and the quality of life.
Open to faculty, students and health care providers in the community, the conference was an opportunity to share knowledge and experiences, and to begin to form partnerships that help present and future health care providers understand and serve the community. Workshops will focus on opioid abuse, food insecurity and other issues.
Keynote speaker for the conference is Christy Simoncelli, MPH, director of health equity and community investment for Univera Healthcare and an SBU alumni.
Habitat for Humanity Buffalo
Since 1985, Habitat for Humanity has assisted more than 300 families in achieving their dream of homeownership. Families in Habitat Buffalo's homebuyer program can purchase a decent, safe, affordable home. This is attainable for low-income families because Habitat Buffalo subsidizes the cost of the house through grants, donations, and volunteer labor. The homebuyer repays an affordable, 30-year mortgage, which supports the Fund for Humanity, a revolving account used to build additional homes.
Families are required to complete 500 hours of "sweat equity", a term used to describe the work completed by future homeowners towards the construction and purchase of their homes. Families help to build their house and must also attend budgeting and first-time homebuyer classes.
Univera Healthcare has provided sponsorship funding for two years to support building two homes in East Buffalo. Over 30 staff have volunteered their time to help build these homes for families in our community.
Pride Parade
Univera Healthcare employees marched in the Buffalo Pride Parade with family and friends! It was a perfect day to celebrate and support Buffalo's vibrant LGBTQ+ community.
For the month of June, a Progress Pride Flag also flies from the flagpole at our headquarters on Park Club Lane, Williamsville.
Did you know?
The Progress Pride Flag was designed by Daniel Quasar and is an enhanced version of the more familiar Pride Flag, with five additional half-sized stripes in a triangular section of the flag along the "hoist" (the part of the flag that connects to the flagpole).
Here is what the stripes represent:
Background stripes: LGBTQ 6 full sized color stripes representing life (red), healing (orange), sunlight (yellow), nature (green), harmony/peace (blue), and spirit (purple/violet)
Hoist stripes: 5 half sized stripes representing trans individuals (light blue, light pink, white), marginalized People of color (brown, black), as well as those living with AIDS, those no longer living, and the stigma surrounding them (black).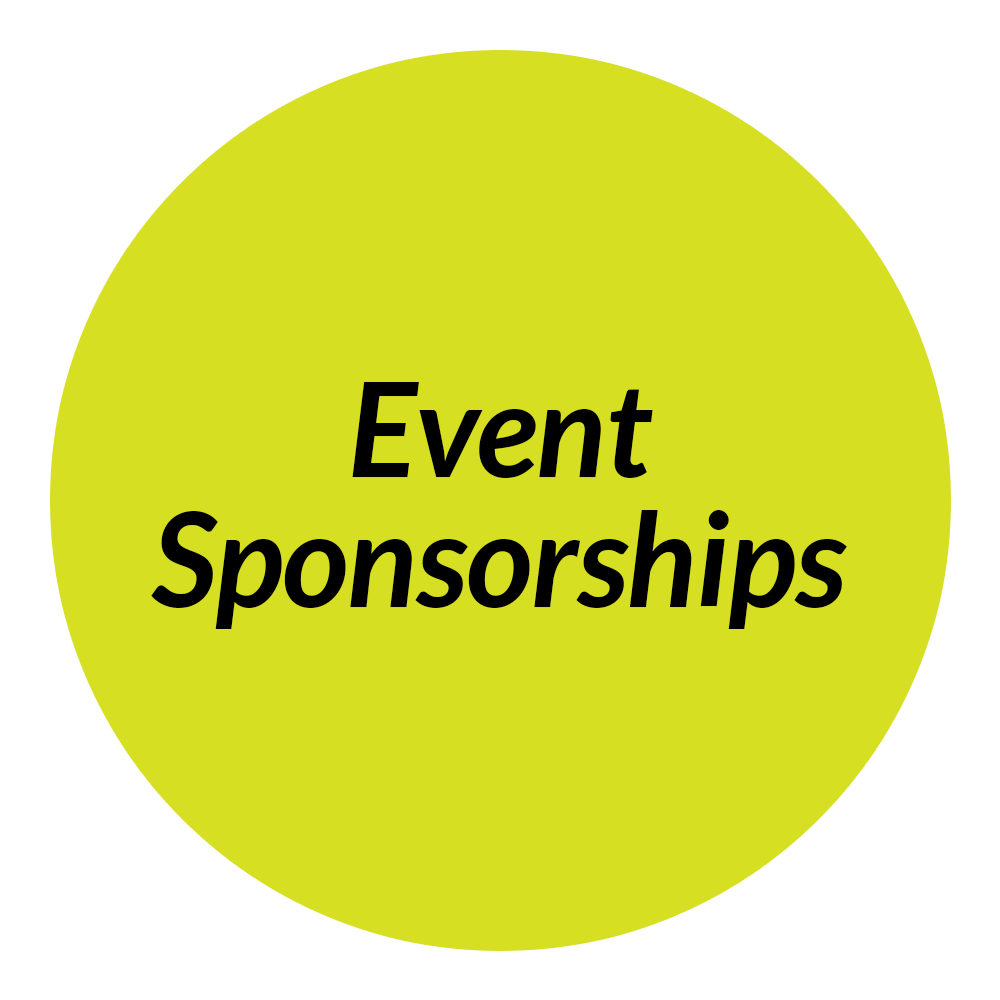 Event Sponsorships
These opportunities are for applicants seeking funding for events that support activities that align with our mission to help people lead healthier and more secure lives through access to high quality, affordable health care. Event sponsorship examples include fundraisers, health fairs, health seminars, galas, and summits.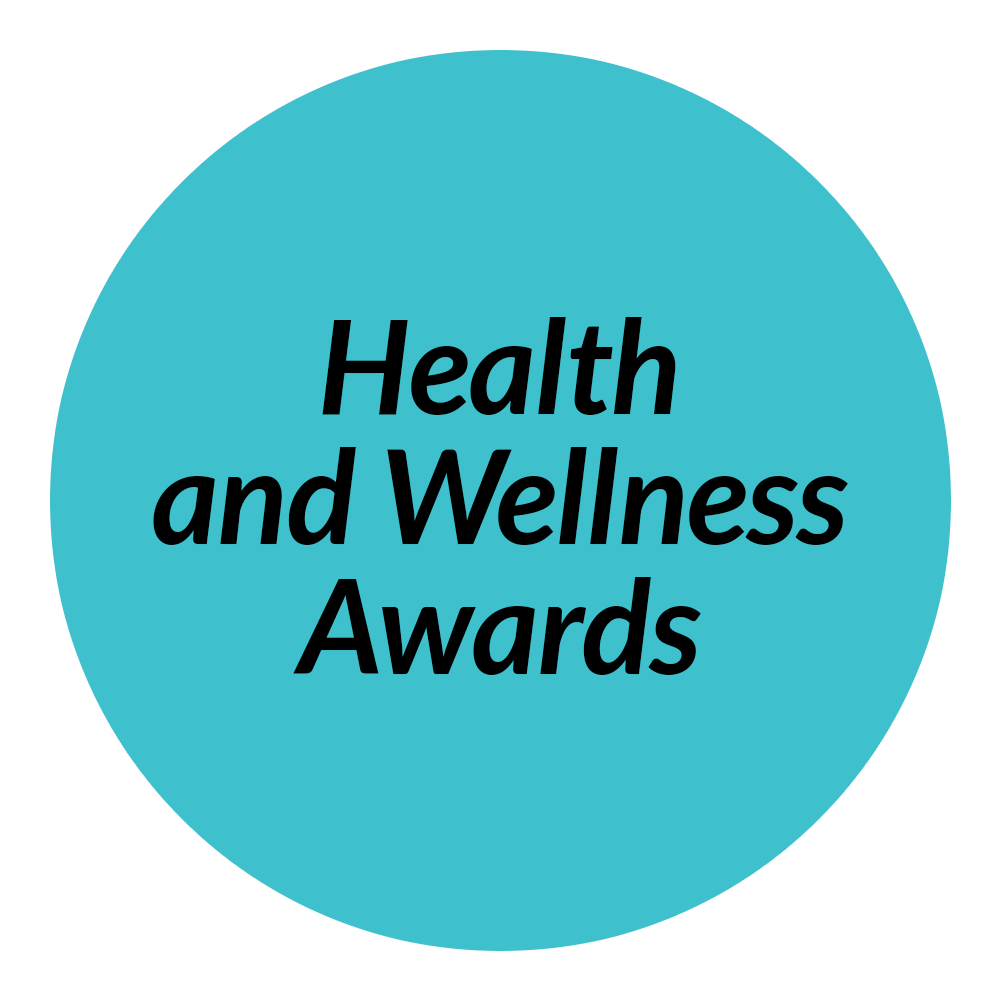 Health and Wellness Awards (Year-Round)
These opportunities support programs that conduct ongoing work or initiatives designed to improve health and ultimately health outcomes. Given that most disparities are due to many causes, preference is given to programs that address specific health conditions and/or factors linked to health disparities .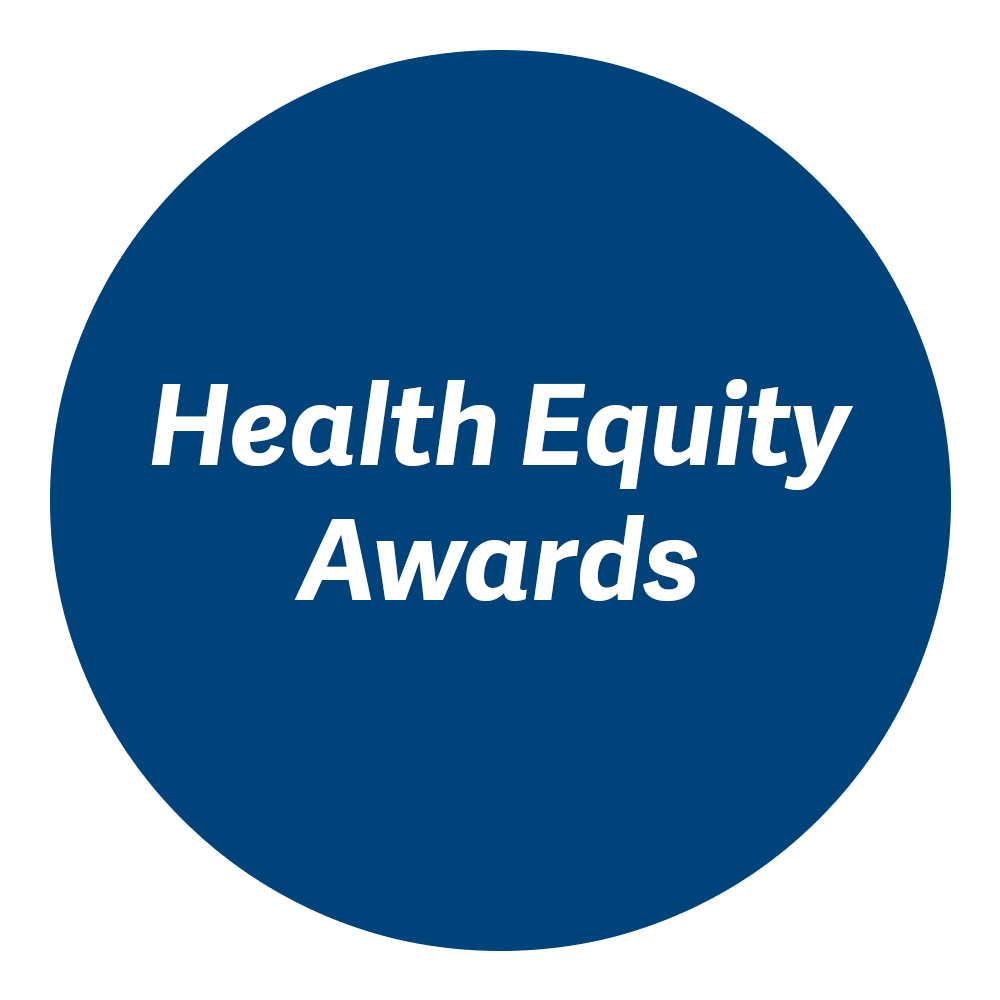 Health Equity Innovation Awards
These awards focus on innovative initiatives that address disparities in health care and improve health outcomes. The target population for these awards are historically marginalized and minoritized groups and groups at highest risk for experiencing poor health outcomes. These include racial and ethnic communities, LGBTQ+, people with disabilities, veterans, refugees, and rural communities. Project initiatives require clear metrics for demonstrating improved outcomes and reporting. Successful initiatives that align with our investment strategy may be selected for additional multi-year funding.
Applications are now closed. Stay tuned for future opportunities!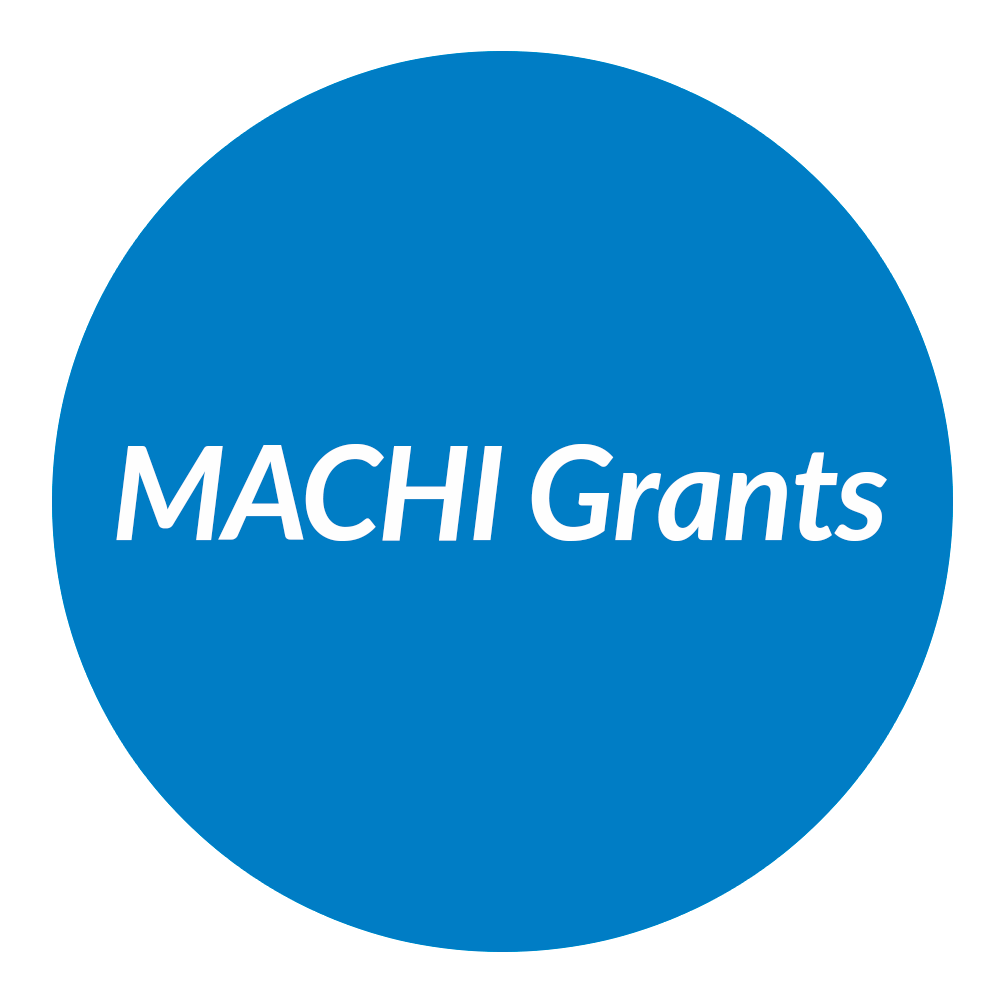 Member and Community Health Improvement (MACHI) Grant Program
The MACHI grant program provides funding to local, nonprofit organizations that share our vision for healthier communities. These 2- to 3-year grants support initiatives with specific objectives and measurable outcomes for improving health. Our current focus is on reducing racial disparities in maternal health.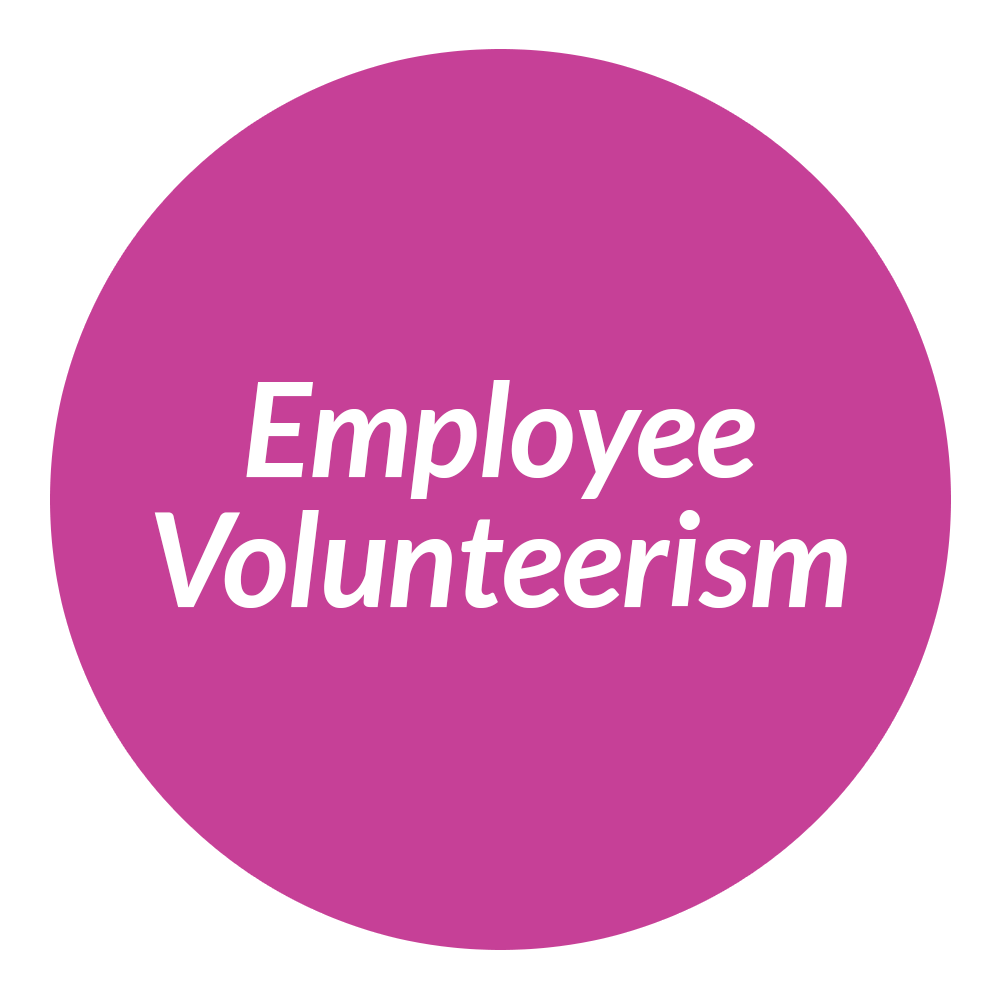 Employee Volunteerism
Employee volunteerism aligns with our company's vision and values of improving the health of our community. Univera Healthcare provides employees with volunteer time off to cultivate community connections through volunteer service, engage with the community via board membership, and nurture meaningful community relationships.
Contact Information
Olivia Linke
Community Affairs Director
Olivia.Linke@univerahealthcare.com
(716) 604-5414
Univera Healthcare receives hundreds of corporate giving requests every year. Each corporate giving request that benefits a charitable organization will be reviewed. Our corporate giving must follow all applicable laws, regulations, and corporate policies and refrain from contributing to political organizations, political candidates, and labor unions (unless the payees are registered 501(c)(3) charitable organizations). In addition, we will not fund organizations that conflict with our corporate mission, goals, policies, or products, including organizations that discriminate against persons or groups on the basis of age, political affiliation, race, nationality, ethnicity, gender, gender identity, disability, sexual orientation, HIV/AIDS status, or religion.
Modal for Rules/Requirements for Event Sponsorships
Modal for Rules/Requirements for Health and Wellness Awards
Modal for Health Equity Innovation Awards Application Information