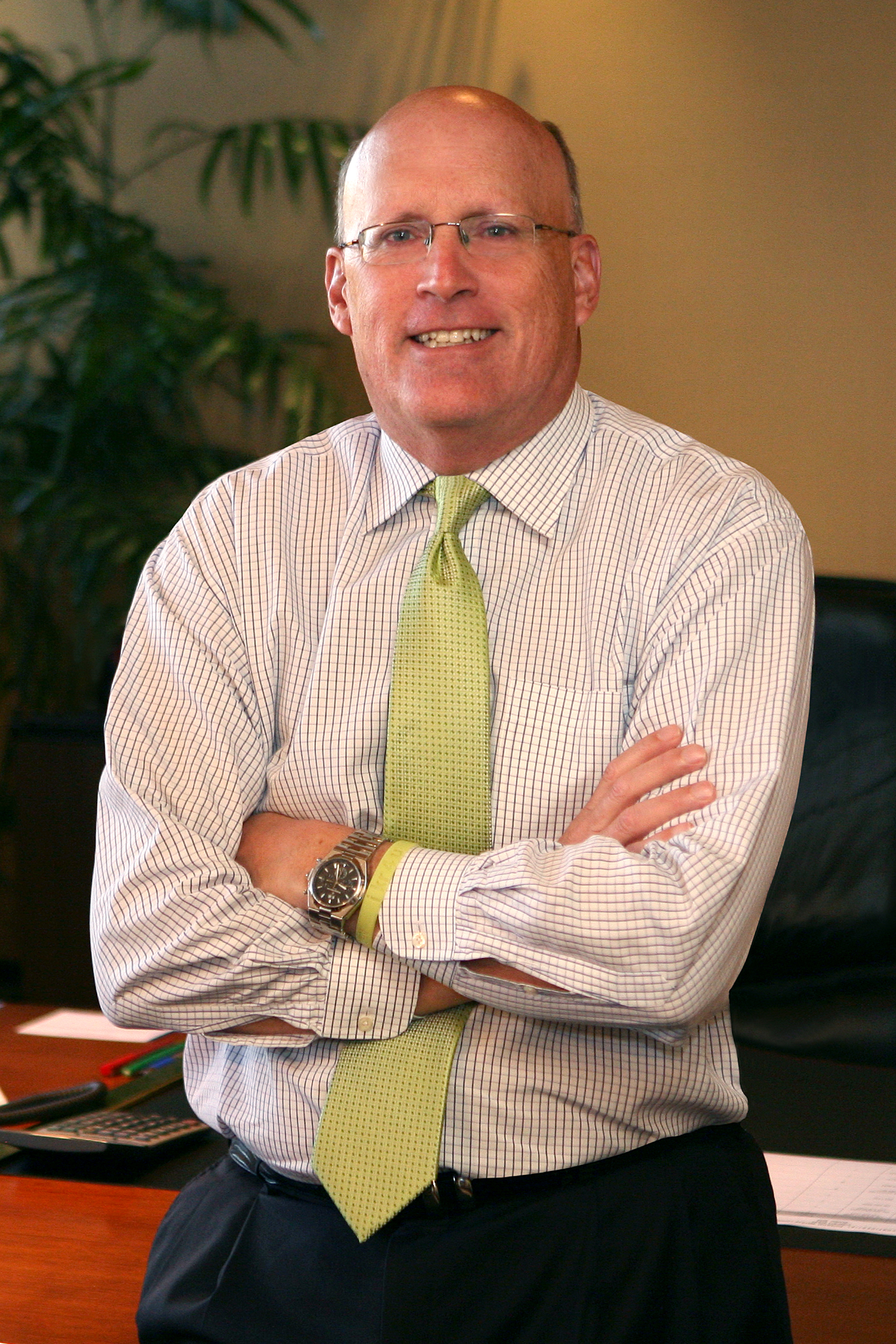 The Rochester-based health insurer that includes Univera Healthcare in Western New York has raised the minimum wage for all employees at its company to $18 an hour. Previously, the minimum wage was $15 an hour.
"I'm excited to share that our organization has a new $18 an hour minimum wage," said Univera Healthcare President Art Wingerter. "We hope an increase in the minimum wage will have a meaningful impact on employees and their families and help us remain competitive when attracting and retaining top talent."
Increasing the minimum wage to $18 an hour will result in salary increases for 639 employees across the health plan's 39 counties upstate New York service area, or about 15 percent of the total workforce. Employees receiving raises include about 389 making below $18 an hour and 250 making just above that amount. Many of those employees work in customer service, member enrollment, claims processing, clinical support, provider network credentialing or in the print shop and mail room.
"As one of upstate New York's largest nonprofit employers, our health plan is committed to investing in our employees while also being a great place to work," Wingerter said. "Pay is important, but we're also proud of our comprehensive employee benefits, flexible work environment, our strong culture and mission."
Overall, the health plan employs about 4,000 people across upstate New York, with 538 of them based in Western New York with Univera Healthcare.
Wingerter notes the health plan is currently hiring for a range of positions, including Customer Care Advocates, Risk Adjustment Retrieval Specialists and Direct Pay Medicare Account Service Consultants. To learn more, visit careers.univerahealthcare.com.
Contact:
Peter Kates, (716) 857-4485
---
Univera Healthcare is a nonprofit health plan that serves members across the eight counties of Western New York. With more than 500 Buffalo-based employees and a local leadership team, the company is committed to attracting and retaining a diverse workforce to foster innovation and better serve its members. It also encourages employees to engage in their communities by providing paid volunteer time off as one of many benefits. Univera is part of a Rochester-based health insurer that serves more than 1.5 million members across upstate New York. Its mission is to help people live healthier and more secure lives through access to high-quality, affordable health care, and its products and services include cost-saving prescription drug discounts, wellness tracking tools and access to telemedicine. To learn more, visit UniveraHealthcare.com.