The Rochester-based health plan that includes Univera Healthcare in Western New York has appointed Lisa White as Chief Administrative Officer and Executive Vice President. White, in her new role, has also joined the company's executive leadership team.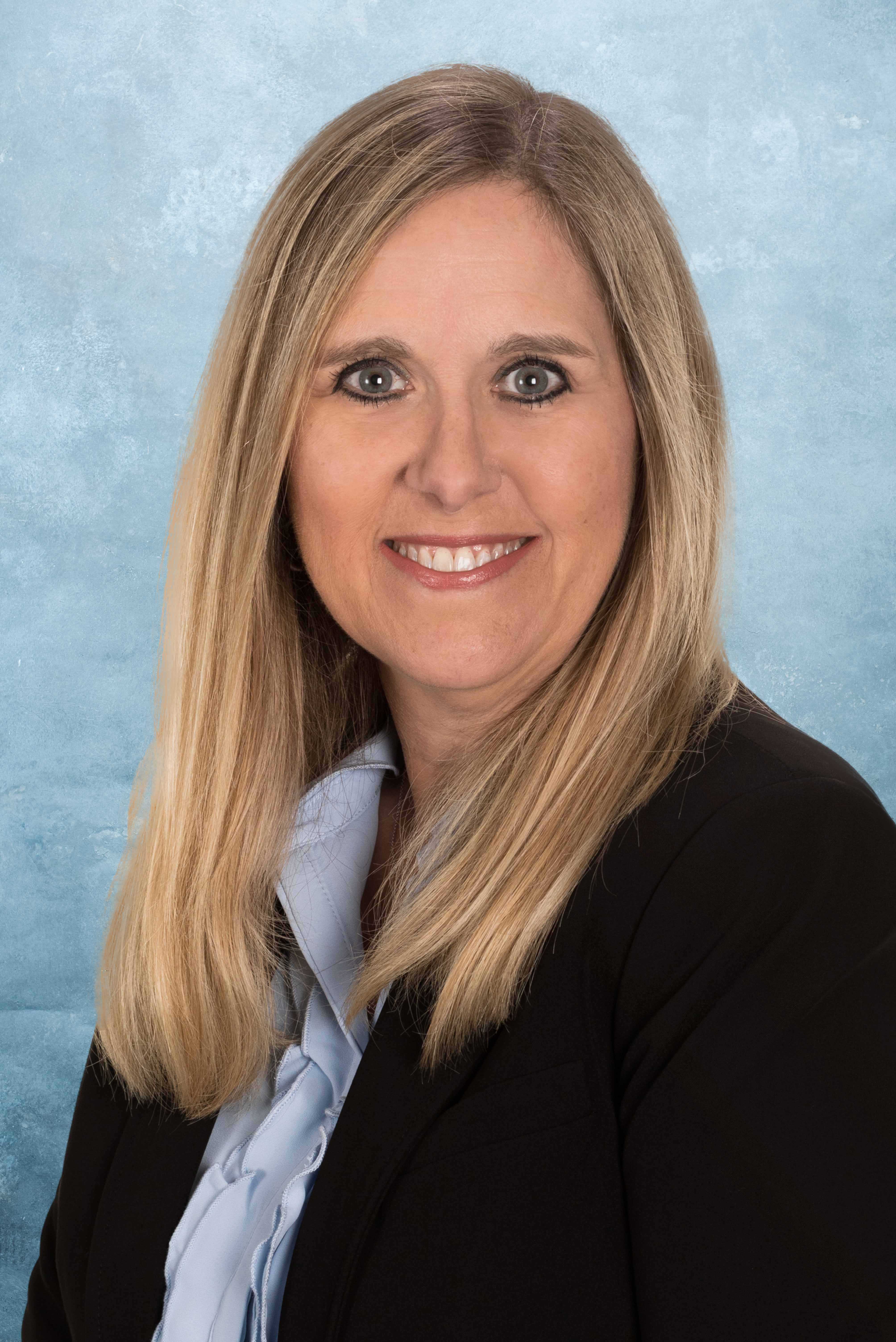 Lisa White
White started her career at the Health Plan 31 years ago as a customer care representative. She's since held a variety of positions throughout the company. White, for example, helped start the company's first compliance department, focusing on government regulations, mandates and more.
She now oversees about a dozen departments whose primary responsibilities support the enterprise, including legal, audit, facilities, governance, strategy, corporate development, corporate communications, business resilience, risk management and ethics, privacy and compliance.
"Lisa brings years of experience and expertise overseeing complex administrative support functions, and we're proud to have her join our executive leadership team," said Jim Reed, health plan President and CEO.
"We've been lucky over the years to have Lisa at the helm, especially during COVID-19," Reed added. "Lisa played a pivotal role in our organization's response to the pandemic, helping us focus on supporting our members through challenging times."
A graduate of Syracuse University, White earned her master's degree from the New England College of Business and Finance.
Contact:
Peter Kates (716) 983-8765
---
Univera Healthcare is a nonprofit health plan that serves members across the eight counties of Western New York. With more than 500 Buffalo-based employees and a local leadership team, the company is committed to attracting and retaining a diverse workforce to foster innovation and better serve its members. It also encourages employees to engage in their communities by providing paid volunteer time off as one of many benefits. Univera is part of a Rochester-based health insurer that serves more than 1.5 million members across upstate New York. Its mission is to help people live healthier and more secure lives through access to high-quality, affordable health care, and its products and services include cost-saving prescription drug discounts, wellness tracking tools and access to telemedicine. To learn more, visit UniveraHealthcare.com.